1 tag
1 tag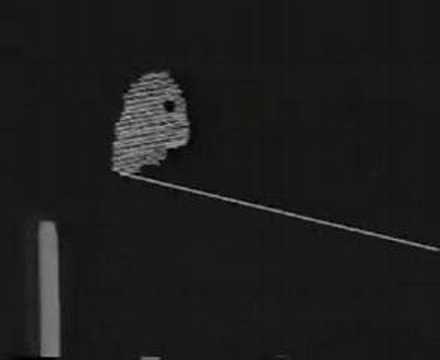 1 tag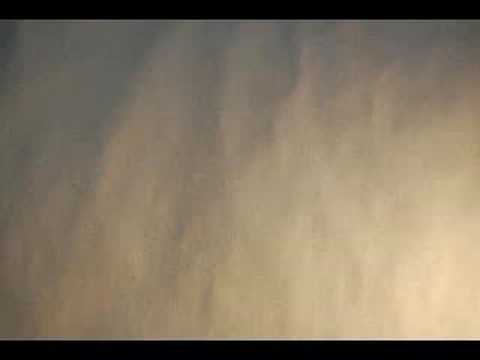 1 tag
1 tag
1 tag
1 tag
1 tag
1 tag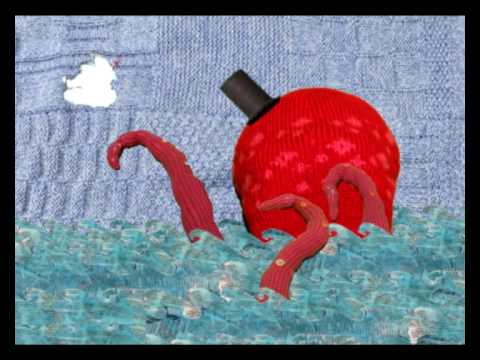 Quick! Quick! →
No, I'm not dead.  Just becoming a home owner, with a "To-Do" list about three blocks long.  Knitting?  Whats that?  I actually DID pull out my needles this past week, and started a Saroyan in some yarn I over-dyed.  But thats not why I'm logging in…. Just a quick note, Lexie Barnes has a huge clearance sale going on, and her Betty needle case is down to $10.  I...
1 tag
1 tag
1 tag
20 People in 20 Days. Or how NOT to move into a...
K1.P2 has followers.  Which is great.  But then I feel guilty for not updating this past month… said followers will get bored.  And leave my sorry little knitting heaven. Ah! The conundrum! Its been a very busy month needless to say. In retrospect, the busiest I've had in years.  You see, we bought a house.  And we moved in on December 5th. A wonderful thing… but not so...
1 tag
1 tag
1 tag
1 tag
1 tag
1 tag
1 tag
1 tag
2 tags
DIY: Starbucks Yarn Wreath
Every knitter I know fell in love with Starbucks yarn wreaths last year. Tons of DIY links up in time for this Christmas. http://stellaland.typepad.com/stellaland/2009/12/copycat-starbucks-yarn-wreath.html http://shizzyknits.typepad.com/she_knits_shizknits/2008/12/starbucksinspired-wreath.html http://www.craftster.org/forum/index.php?topic=280949.0
1 tag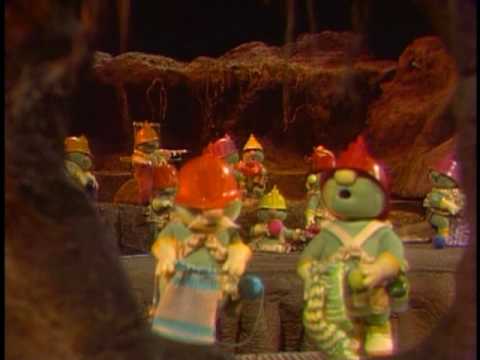 1 tag
2 tags
1 tag
I'm on the seventy billionth stitch
of a Clapotis…What are you knitting?
1 tag
1 tag
1 tag

2 tags
2 tags
1 tag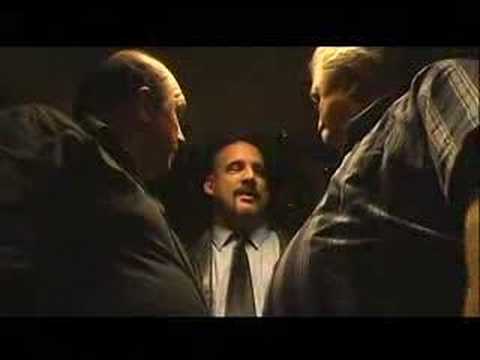 1 tag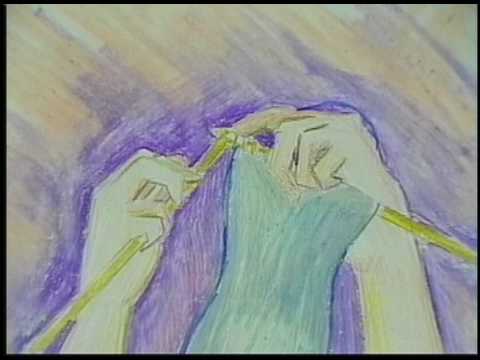 1 tag
Its Rare That I See Something Knitted That Makes...
But dang if this isn't it. Chic Sin Design has taken printed yarn to a new height. At first, I didn't really get it.  I looked at the designs.  They were kinda cool.  But what made them special?  Why did they show up in my knitting filter at Etsy? Could it be?  Nah.  Really? Yeah.  Really.  Knitted. Granted its on a "specialized knitting machine."  But still. ...
1 tag
1 tag
1 tag
1 tag
"Knitting is a boon for those of us who are easily bored. I take my knitting..."
– Stephanie Pearl - McPhee, At Knit's End: Meditations for Women That Knit Too Much
1 tag
1 tag